about us
Good Energy and Pilio have partnered together to support their customers in saving energy.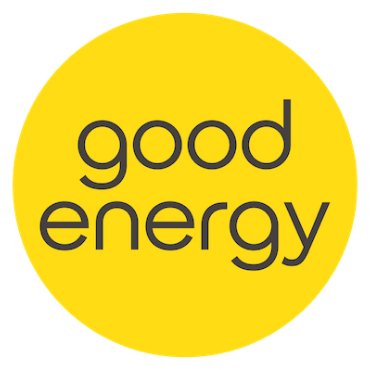 Since starting in 1999, Good Energy's mission has been to transform the UK energy market by helping homes and businesses be part of a sustainable solution to climate change. As a leading renewable energy provider, their electricity is sourced from over 1,400 different locations across the UK, harnessing sources like sunshine, wind, rain and biofuels. In giving people the opportunity to choose renewable energy for their homes and businesses, they have pioneered localised power generation by creating a marketplace to provide smaller and home generators with an income from their power.

To know more, please visit Good Energy's website.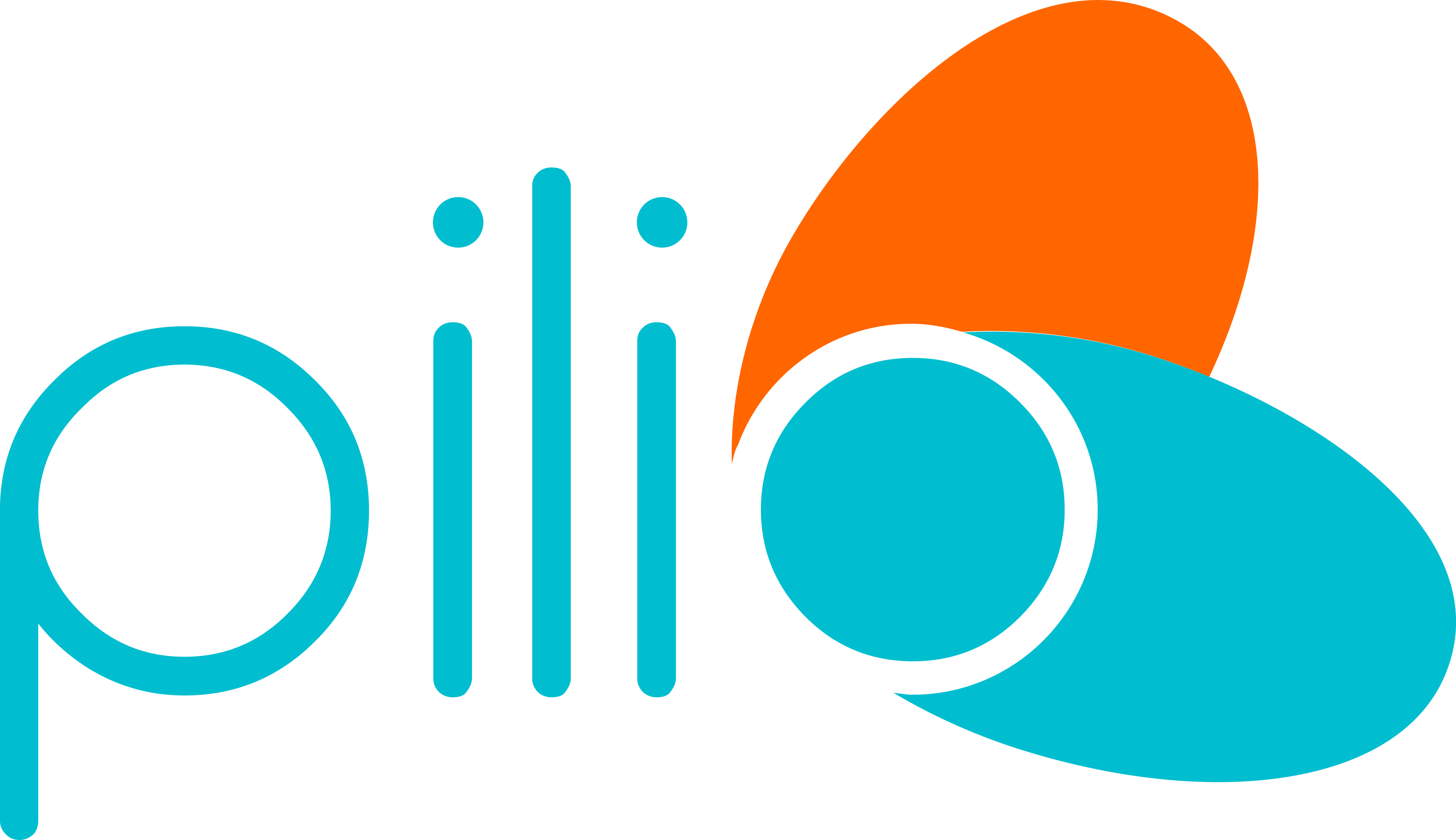 Born of cutting edge University of Oxford research in 2011, Pilio bridges the gap between data and environmental action. Using a robust set of online tools, we develop holistic energy management solutions for businesses to inform decision making, embed good environmental practice, achieve lasting energy and financial savings, and tell their the story of their sustainability journey to their customers and stakeholders. Together, founders Catherine Bottrill and Dr. Russell Layberry have over 30 years of combined specialist knowledge in energy and environmental management.

To know more, please visit Pilio's website.
Take the free Health Check